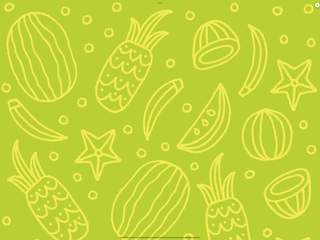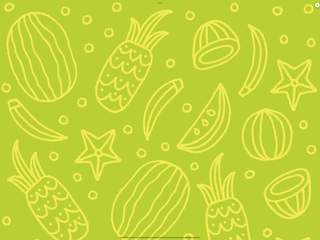 Modern Merfolk
Where Style Meets Empathy, Making Waves for Women's Mental Health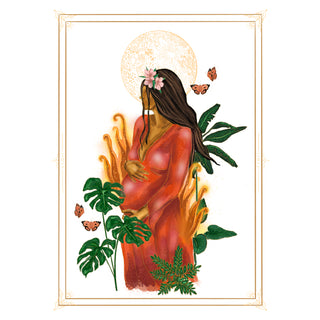 Honoring The Power Within
The prints for this collection were crafted by female artist Lilly Prinz. The pregnant goddess depicted is rising from the flames of destruction as she transforms into her new self. She harnesses her power to create life.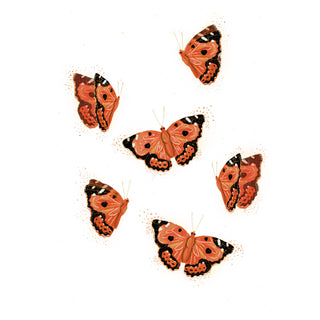 The Kamehameha Butterfly
Symbol of Transformation: In Hawaiian culture, the Kamehameha Butterfly is often seen as a symbol of transformation and growth. Its life cycle, from caterpillar to chrysalis to butterfly, is reminiscent of the changes and transitions that people go through in life.
Unique to Hawaii
Endemic to Hawaii: The Kamehameha Butterfly (Vanessa tameamea) is native and endemic to the Hawaiian Islands, making it a unique and important part of Hawaii's ecosystem.
Modern Merfolk Mission
The mission is simple: combine a love of the sand, sun, and sea with a fashion-forward brand that supports female artists and raises money for mental health research in women.
Mental Health Matters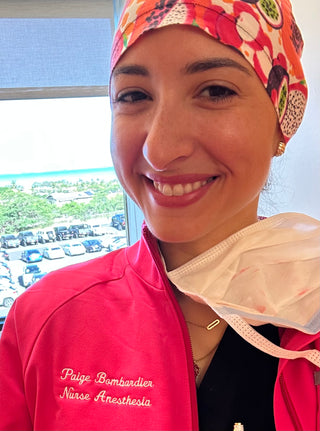 The founder of Modern Merfolk describes PMDD, her own mental health struggle and reason for starting a mental health company focused on increasing much needed research for mental health solutions...